Portland Invitational Tournament
See Blog for game results
Congratulations Yankee Ford!
We created this website to give players and parents a convenient way to access the team calendar and get updates. It will also allow other AAU baseball teams and umpires to get directions and verify scheduled games.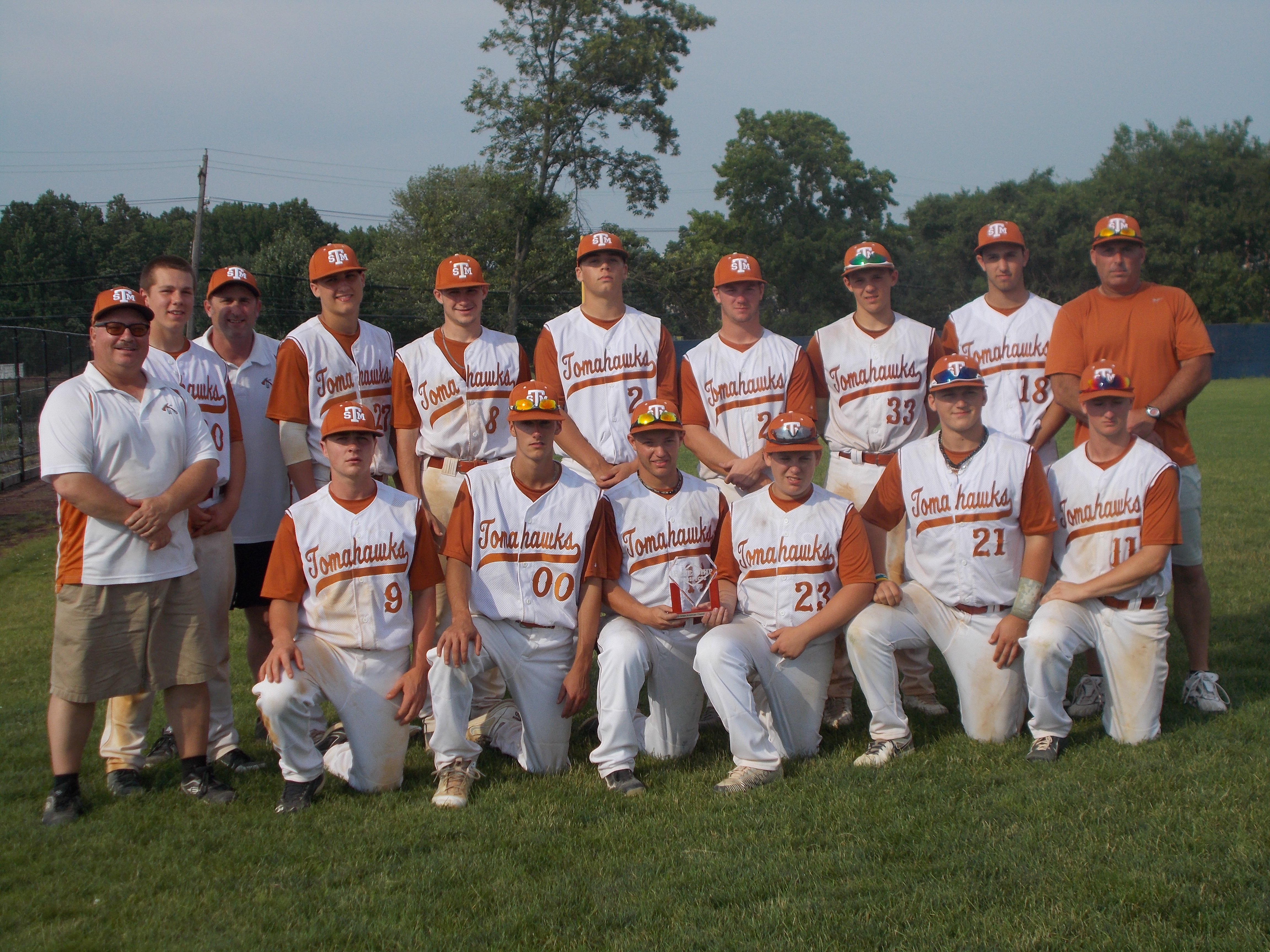 TOURNAMENT FIELD ADDRESSES:
St. Joseph's College, 278 White's Bridge Rd., Standish
SMCC, 2 Fort Road, South Portland
See "Directions" page for Wainwright.
Video of Opening Ceremony at ESPN Wide World of Sports 6/20/11:

Email: tomahawks@mail.com
32 Virginia Avenue, S. Portland, ME 04106